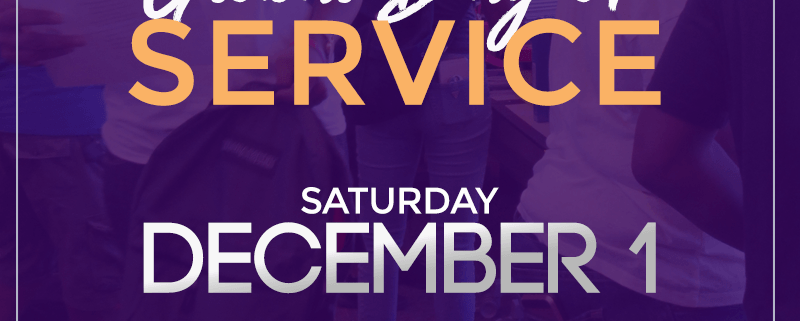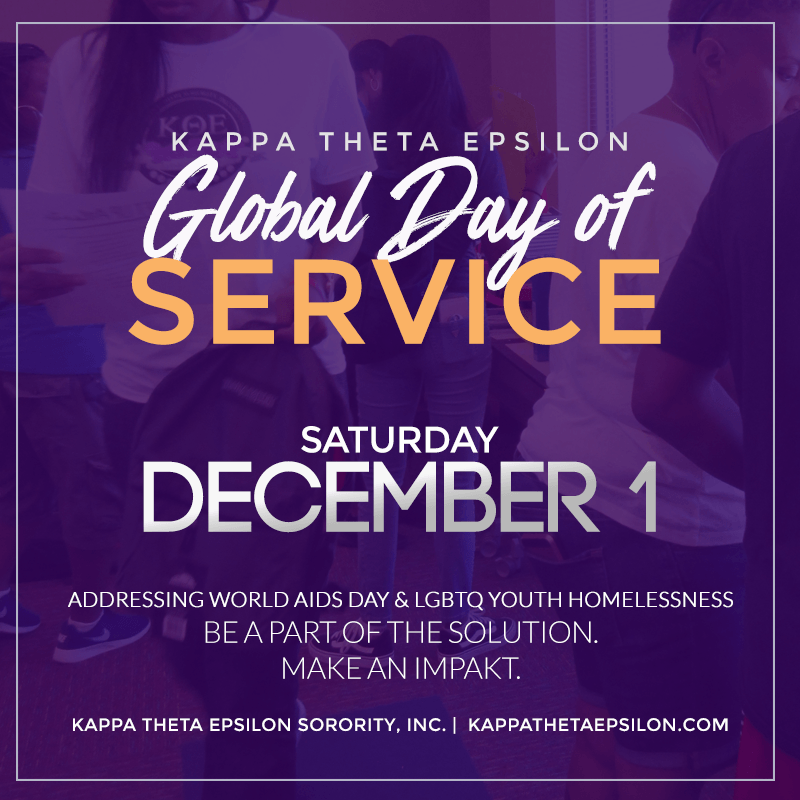 Join Kappa Theta Epsilon for our Global Day of Service!
On December 1st, 2018, all Sorority members will perform community service benefiting their local service area. Interested women, friends, and supporters are invited to join us!
SERVICE FOCUS:
Our service foci will be:
– HIV/AIDS Awareness (in honor of World AIDS Day) and
– LGBTQ youth self-sufficiency support
All local colony & chapter service programs will target these two areas.
HOW TO GET INVOLVED:
You can join in the effort to #makeanimpaKT this Global Day of Service by contacting your local colony or chapter for details on their service day events.
If you live in an area not currently served by a chapter, that's okay! Find a community project to support, and dive in! Share your photos with the hashtag #KTEdos to tell the world what you're up to!
All Anchors and Aspirants are encouraged to participate. Additional details will be provided privately.
We can't wait to serve with you!